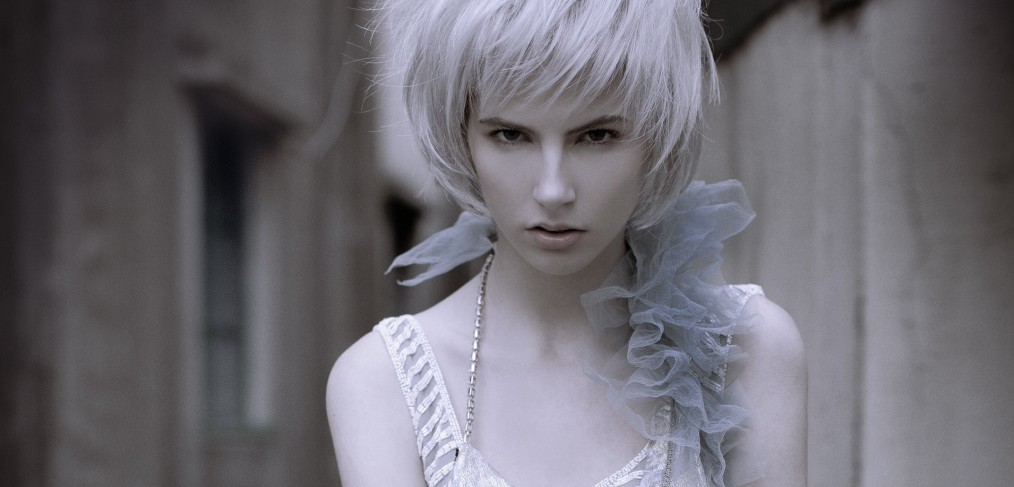 Blushes is offering Olaplex services!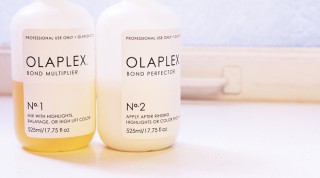 A few weeks ago, we were introduced to a new service called Olaplex. It comes in two steps, the first, called Olaplex Bond Multiplier No.1, is a sulfate-free liquid solution that is added to lightener or colour. The second is called Bond Perfector No.2, which is applied after your chemical service is rinsed and its purpose is to dramatically reduce breakage with every colour service.
A third step is recommended for full optimization of your hair. It is called the Hair Perfector No.3 and it is for you to take home. Use it once a week to strengthen hair further or to use as a pre-treatment to a future chemical service.
Step 1 of the Olaplex service works to multiply the bonds in your hair, eliminating any breakage of the hair when you get a chemical service. It helps strengthen the hair and makes it noticeably shiner and soft.
There have been some amazing results, if you would like to see examples, please check out their Instagram account, or come into the salon and see for yourself! It is definitely worth the extra steps. We are offering Olaplex step 1 and 2 as an additional $25 on top of your chemical service but prices may vary. Please consult with your stylist for confirmation on pricing!