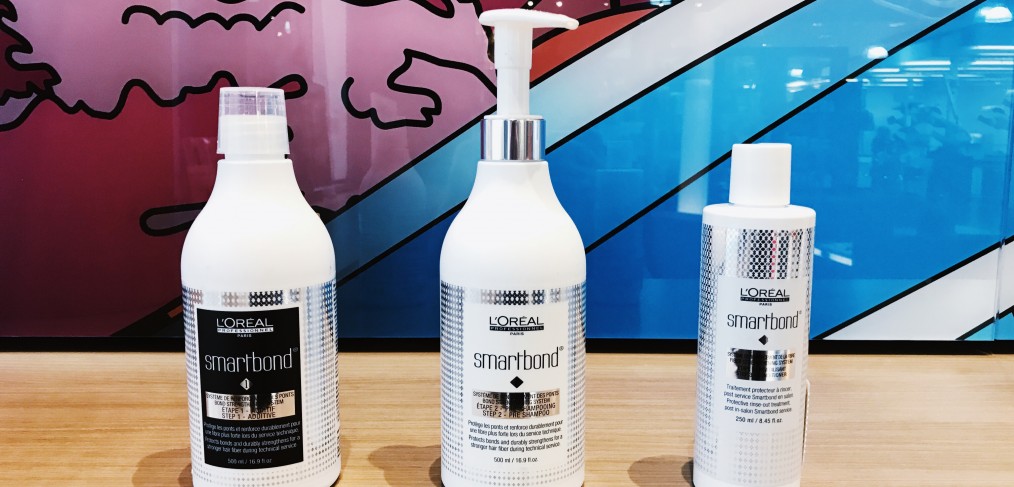 With Spring approaching, it's time for a fresh, updated look! As cap highlights are slowly making a return, colouring your hair or having any chemical services can be harsh on your hair. Luckily, Blushes is carrying a product that will help keep your hair in better shape! We're introducing Smartbond by L'Oreal.
Smartbond is a unique system that protects and strengthens the hair during any chemical service. The system consists of three components. The first two (2) steps are done at the salon by your hairdresser, and the third (3rd) step is done at home.
How to find out if Smartbond is right for you? If your hair type falls under any of these categories: damaged hair, sensitized hair, dull hair, coloured, highlighted, bleached – don't be shy to bring it up with your hairdresser!
Once you use Smartbond, you can see results such as your hair feeling reinforced, more resistant, softer and shiny!